Dozier Thanks Minnesota with Full-Page Star Tribune Ad Thursday
Photo: Brad Rempel-USA TODAY Sports
---
---
Last week, longtime Twins second baseman Brian Dozier was traded to the Los Angeles Dodgers ahead of the MLB Trade Deadline for 2 prospects and second baseman, Logan Forsythe.
Today Dozier took out a full-page in the Star Tribune to say thank you to all of Twins Territory:
Dozier's quote in the paper (cut off in this and most other tweets) reads:
"On June 10, 2009 I was drafted by the Minnesota Twins not knowing what to expect when I made my debut in May of 2012. I cannot thank you Twins Fans enough for making this Mississippi boy feel right at home. My wife and I have never felt so much love and support both on and off the field.
These are memories I will cherish forever. Cheers to you Twins Fans.
Thank you and we love you.
Brian Dozier"
Dozier took to twitter as well to show his appreciation:
https://twitter.com/BrianDozier/status/1027485399432749056
The full caption, which was also posted on his Instagram page reads:
"After a crazy few days, I want to take a second and say thank you to everyone in Minnesota and twins fans across the Midwest. I've known one organization since 2009 and writing words on here cannot fully express how blessed I've been to call Minnesota home and be surrounded daily with unbelievable people within the Twins organization, amazing fans and phenomenal people in and around Minneapolis….y'all are freakin awesome. Cheers to you, twins fans….you will always have special place in my heart."
In 7 years with the Twins Dozier hit .248 with 167 home runs and 491 RBIs in 955 games. Dozier also broke the American League record for most home runs hit by a second baseman in 2016 with 40 (he hit 42 that year total but 2 were as a DH). Dozier put power on the map for a position that is more known for light hitters than legitimate power threats.
Dozier quickly became a vocal part of the Twins clubhouse and his impact, both on and off the field, is already missed.
Thanks for everything Doz, the feeling is mutual.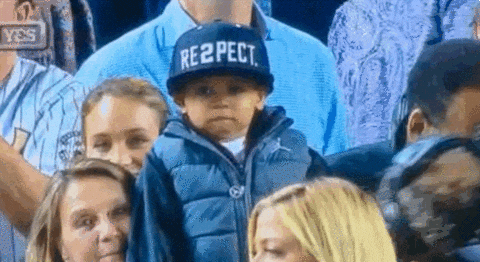 Seth Toupal @SethToups
Minnesota Sports Fan